Bearstar teamed with Squaw Valley ski resort on a strategic media campaign – "Squaw Tomorrow" – to build public and policymaker support for expansion of its new resort village, including a controversial base-to-base gondola called the California Express connecting Squaw Valley with its sister resort, Alpine Meadows.
After years of planning and negotiations, the project had triggered fierce opposition from Tahoe neighborhood organizations dead set against any plan that would bring more visitors to the areas. As local and county decision makers felt growing pressure to block the expansion, Squaw Valley enlisted Bearstar to fight back.
Our firm designed a data-driven paid media plan that tapped into the resort's Olympic heritage and brought skiers and environmentalists together to push the project over the finish line. Using a combination of TV, digital, and direct mail to target the politically and demographically eclectic segments of Placer County (home to Squaw Valley and Lake Tahoe), Bearstar created an innovative, visually striking campaign. Leveraging powerful, diverse voices ranging from niche local historians to Olympic gold medalist Jonny Moseley, "Squaw Tomorrow" lifted the project above petty fighting on the ground.
Despite nearly a decade of contention, the long-sought California Express – a game changer for Squaw Valley, Alpine Meadows and the entire skiing community – was finally approved in 2019, thanks in no small part to a significant push from Bearstar.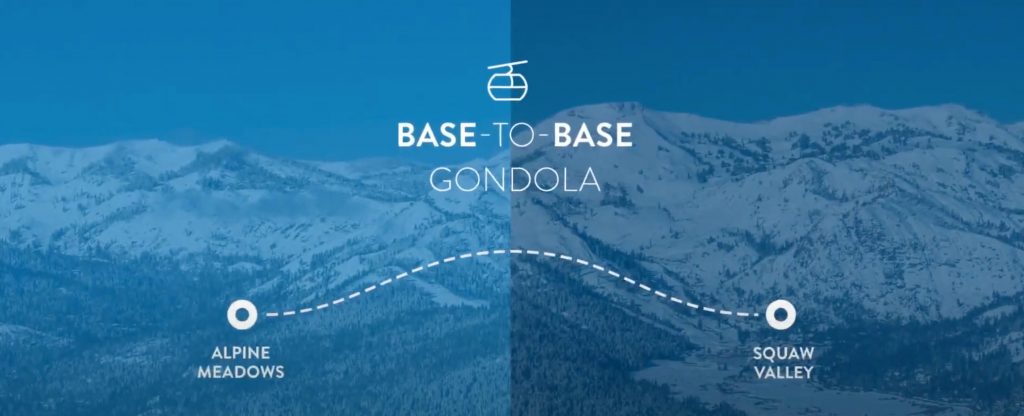 California Express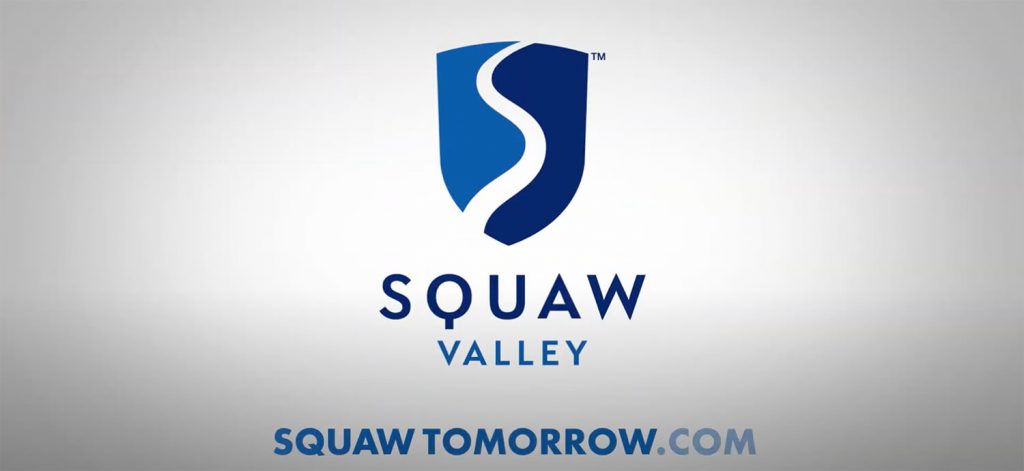 Squaw Tomorrow

Squaw Valley - "Choose Both"